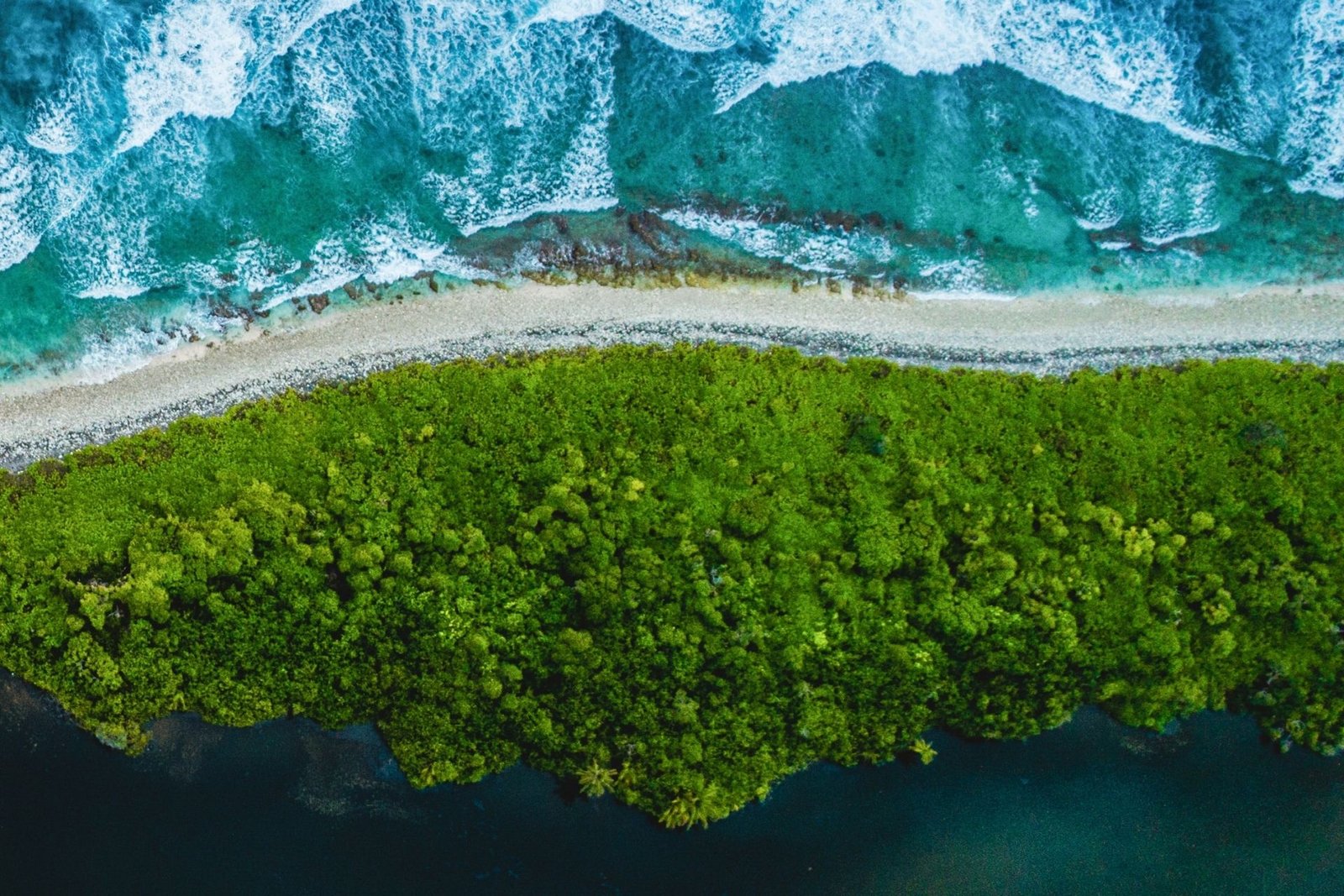 Addu / Seenu Atoll Maldives (Map, Airport Distance, Diving, History, Resorts & Weather)
Addu Atoll: The atoll of big islands
Addu Atoll, also known as the Seenu Atoll according to the local administrative name, is the southernmost atoll of the Republic of Maldives. Addu Atoll comprises of 23 islands out of which only 6 of them are inhabited. The number of islands is not much as compared to the other atoll of Maldives (of the similar size) but the size of islands is comparatively bigger to the other atolls in the country.
Addu / Seenu Atoll Airport Distance, Flights & Fare
Distance from Male' Airport (MLE): 541 KM
Nearest Airport: Gan International Airport (GAN)
Maldivian Airlines daily run about 3 to 4 flights between MLE & GAN
Average Round Trip air fare between MLE & GAN: USD 710
Most of the inhabited islands of this atoll are in the western reef. Some of the inhabited islands of this atoll which are an attraction amongst the tourists visiting the country are Hithadhoo, Gan, Maradhoo and Feydhoo. The best part of this atoll is that all the inhabited islands are well connected to each other through a causeway or a road.
The total population of this atoll is 28000 (approximately). The dialect of Addu atoll is different from the rest of Maldives. The residents of Addu atoll communicate in Addu Bas. Addu Bas, as a dialect is quite different from the official language of the Republic of Maldives.
Talking of the geography of this atoll, Addu atoll is 21 km long. Some really broad barrier reefs fringe this atoll. The lagoon of this atoll has no islands in it and is open. The lagoon has just a few shoals located in its centre. This atoll has been named after the island of Addu. Addu island is located in the South of Gan. This island was dredged off in 1959 by the British.
Map of Addu / Seenu Atoll Maldives
Image Source: Wikipedia