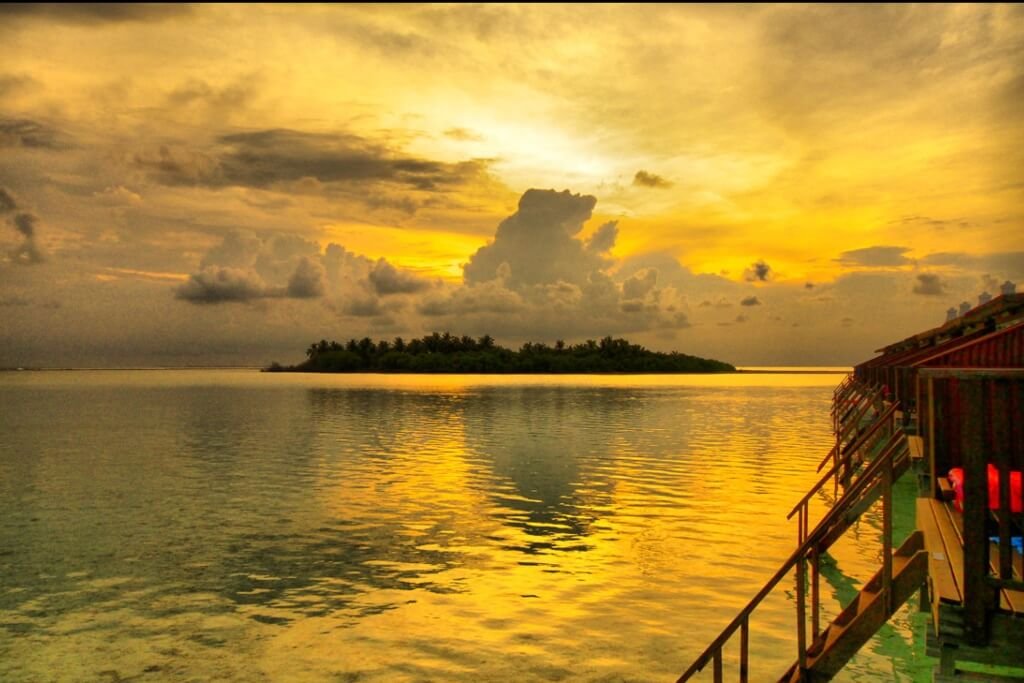 Mulaku Atoll Maldives (Map, Airport Distance, Diving, History, Resorts & Weather)
Mulaku Atoll: Adds historic value to your trip
Mulaku atoll is a shut-in kind of atoll of the Republic of Maldives. Mulaku atoll is popularly known as Meemu atoll. Meemu atoll is actually the administrative name given to the Mulaku Atoll.
It is worth mentioning here that the Republic of Maldives is a country of Maldives. This country of islands is divided into several atolls. The country is geographically divided into 26 atolls but the government of the Republic of Maldives has re-divided these 26 atolls into 20 atolls for the administrative purposes.
Not only are the atolls re-divided but also renamed like Mulaku Atoll. Mulaku atoll is renamed as Meemu Atoll for the administrative purposes and is mentioned with the name same in the admiralty charts of the country.
Talking about the geography of the Mulaku Atoll, this atoll is 48 km long. Mulaku atoll comprises of 33 islands out of which only 9 of them are inhabited. The capital of this atoll is Muli. The population of this atoll is 6459.
Although most of the islands of this atoll are not inhabited, it has a lot of places with natural scenic beauty. This is the reason why this atoll is a popular spot of attractions amongst the tourists from all over the world flocking to this place.
Mulaku Atoll is a popular place for the followers of Muslim religion as a historical mosque is situated in this atoll. This mosque is situated in Kolhufushi island of Mulaku Atoll. It is worth mentioning here that no Buddhist remains can be traced in this atoll.